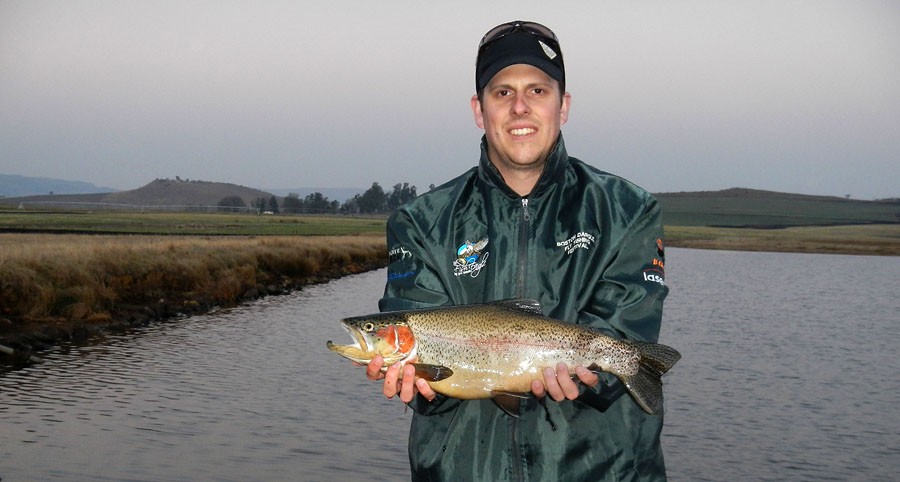 Warren "Claimer" Prior
I was born in Cape Town, South Africa, on the 7th of December 1981. Since then I've bounced between Durban and Cape Town, before finally ending up in Sydney, Australia.
In between all the moving, I somehow convinced a beautiful woman to marry me, and we now have two stunning girls who challenge me every single day (in a good way of course).
My working hours are spent at Amazon (the thoughts in this blog are my own), where I manage a team of software engineers who delight our customers daily. I previously spent 10 years at online gaming company called Derivco (based in Umhlanga, South Africa) where I spend my days drinking coffee and managing several software development teams based in multiple countries. I also have experience developing online gaming content, house alarm systems and working on emissions control and ECUs in the vehicle industry.
I've successfully completed the Two Oceans Ultra Marathon, the Dusi Canoe Marathon, the Amashova Cycle Tour and the Midmar Mile (swim). I've also done a fair amount of trail running and mountain biking, but sadly don't seem to have the time to get onto the bike these days.
My true passion is however fly fishing. I sit on both the Underberg Himeville Trout Fish Club (UHTFC) and the Durban Fly Tyers (DFT) committees, and also founded Baha Fly Fishing with my mate Nick. Through this outlet I've written fishing articles for several publications and websites, and have produced some very average video content.
I also enjoy travelling as much as possible, although this is a difficult task with the limited free time available to me. As a result I tend to do smaller trips in and around Sydney (and previously KwaZulu-Natal) which you can read about on the "Trips" section of this site.
My passion for photography (and videography) fits in well with my lifestyle, and I've been lucky enough to win a few photographic competitions. I've also had photos published in several magazines and have even sold the odd image.
Well, that's me in a nut shell. Enjoy the site!
Keep the adventures coming…