Buying My First Flies in Australia
Buying My First Flies in Australia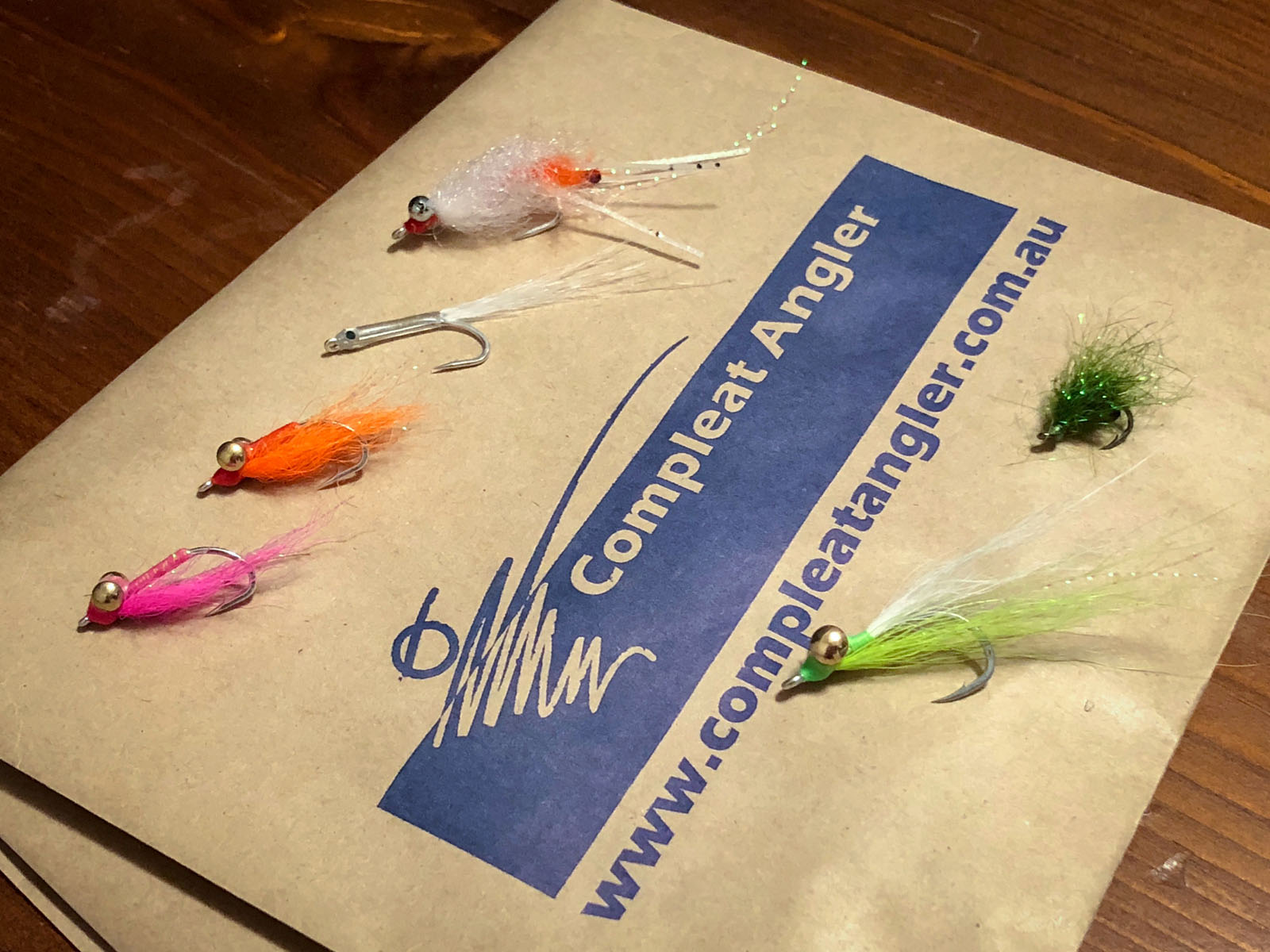 Back in February I sadly got rid of all of my flies, as well as all of my tying material, when immigrating from South Africa to Australia. It was perhaps a little drastic, but considering the volume of natural fibre in both, it seemed like the most logical and simple thing to do. After all, I didn't want to be the next victim of "Border Security."
Now while this may have made the packing process easier, it was perhaps little short sighted. With a weekend planned at Toowoon Bay, I headed down to a local fly fishing shop on my lunch-break. Much to my dismay each of the flies I purchased cost around $10 (R100). Considering these same flies would sell for around $1.50 in South Africa, I walked out of the store feeling a bit hard done by, and with far fewer flies than I'd hoped for.
The good news is that the quality of the flies seems fantastic, so I can only hope I land my first fish on fly soon.
And my plan of action…to replenish my fly tying material stock, and to get back behind the J-vice (although I'm not sure buying materials will be much cheaper).