Fly Fishing The Bushman's River
Fly Fishing The Bushman's River
Those of you who know me probably also know that of all aspects of fly fishing, small streams are perhaps my favourite. How can anyone not love the crisp mountain air, crystal clear water, looming, pastel mountains and brightly coloured trout?
This season however I really didn't get my fix, and instead spent more time at home with my wife and newly born daughter. This was by no means under duress and I loved every minute of it, even the sleepless nights and midnight walks. But eventually the time came to break free for a day to explore the beautiful South African rivers to pit my wits against those of the local wild trout.
The Bushman's River was the chosen destination and, as per usual, it did not disappoint.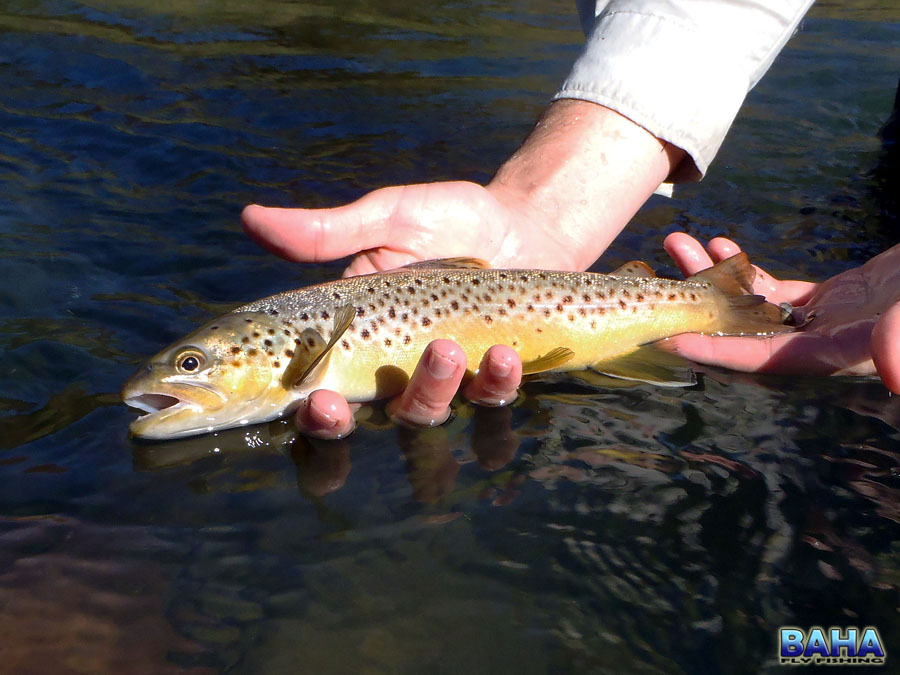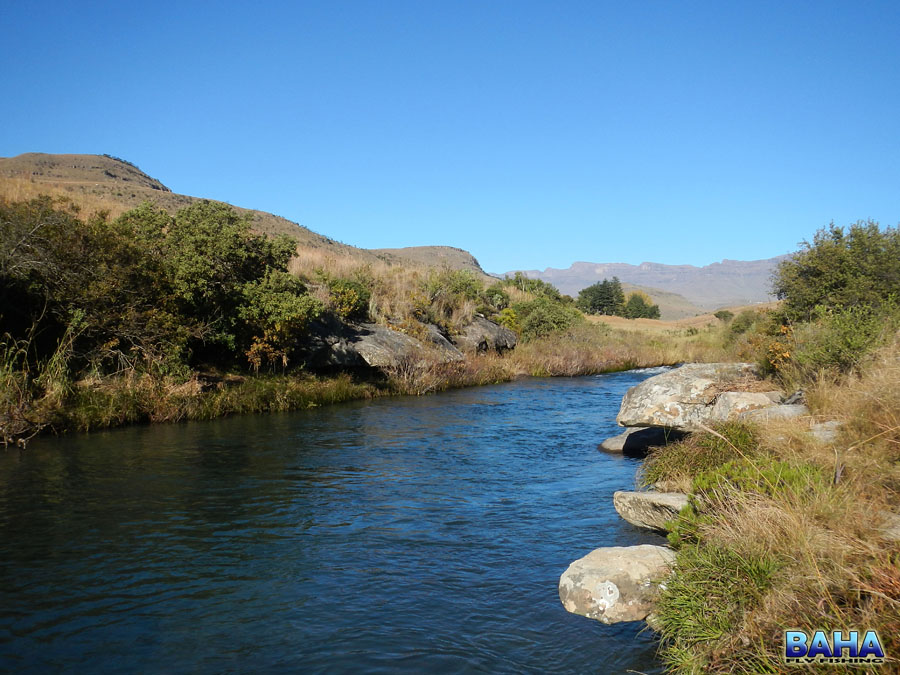 | | |
| --- | --- |
| Nick Nortje with a rainbow trout | Warren with a Bushman's River rainbow trout |