Sycamore Avenue Tree Houses
Sycamore Avenue Tree Houses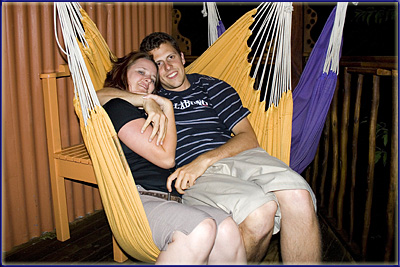 Having spent a few days in the Cape last weekend, the week really seemed to drag. Luckily Friday did eventually arrive and with it my birthday present from Sharon…a weekend away to the Sycamore Avenue tree houses which are located near Mooi River, overlooking Giants Castle.
We left straight from the office and arrived an hour later. The accommodation was fantastic. They have several tree houses and we stayed in the bottle house which has, as expected, a bottle theme. One of the walls was built out of bottles, as was the chandelier, several of the windows, etc. Other features of the accommodation included an outdoor shower, a huge spa bath, hammocks on a deck in the trees and some incredible woodwork.
All of the tree houses were built by the owner; and this includes all furniture in the tree houses. Each house is unique and built almost entirely out of wood. What amazed me was the wooden hinges on all the doors and windows, and the wooden locks and door handles. It really is something amazing to see.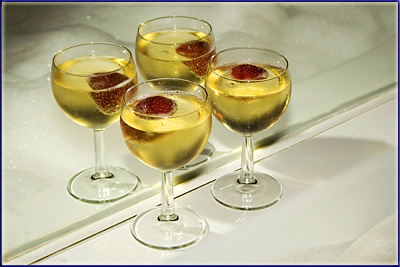 The weekend itself was very relaxed. We took a trip into the berg and browsed some of the curio shops in the area. We also stopped at the famous waffle house for lunch. Other than that we spent a lot of time in the Jacuzzi, played some scrabble, and enjoyed the fantastic meals prepared by the local cook.
On Saturday, as part of my birthday present, we went to Karkloof and did the canopy tours. They were absolutely fantastic and I would certainly recommend them to anyone who enjoys the outdoors and likes to try new things. Although you're high up (35m off the ground at some stages) you are more than safe and are always clipped on to at least to lines. Sharon had a bit of a fright when she went from full speed to a complete stop on the one slide, which effectively resulted in her ending up upside-down. But other than this all ran smoothly and we had a great time taking in the sights and sounds…and going as FAST as possible.
All in all a fantastic weekend and I would recommend the tree houses as a relaxing get-away to anyone.