Hilltop Camp – Hluhluwe-iMfolozi Park
Hilltop Camp – Hluhluwe-iMfolozi Park
Still one of our favourite game reserves, we once again decided to spend part of our Christmas break at either Hluhluwe or iMfolozi. Many of you will have read my multitude of blog entries on this venue (most of which take the form of trip reports) so I've decided to structure this one slightly differently, more in line with a review.
The Hluhluwe-iMfolozi park is located in the Zulu Kingdom and is Africa's oldest established wilderness area. This area, once the hunting grounds Shaka, was formally established as game reserves in 1895. The park is 96 000 ha and is home to a variety of forna and floura, including the famous Big 5 (lion, leopard, black rhino, buffalo and elephant). Other attractions include cheetah, wild dog, and in excess of 300 bird species.
Despite now being a single park (after the joining of Hluhluwe to iMfolozi via the Corridor) the two reserves differ vastly in appearance. Hluhluwe is characterised by it's hilly landscape with spectacular views, while iMfolozi is far flatter with majestic wide open spaces.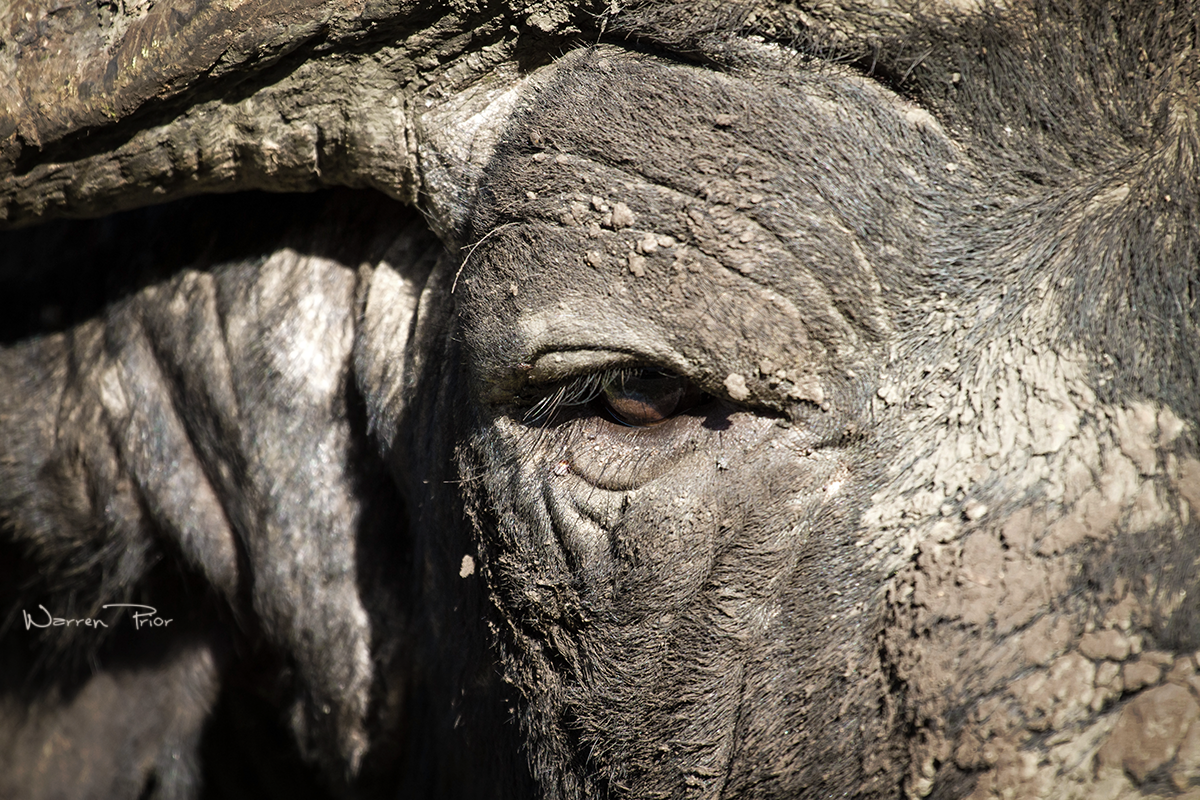 Looking at iMfolozi, the Centenary Center is definitely worth a visit and showcases the parks involvement in Operation Rhino, a program established in the 1950s which saved the white rhino from the brink of extinction. iMfolozi is also home to the wilderness trail which allows tourists to experience the magic of the African on foot, while sleeping in the bush.
Hluhluwe is perhaps most famous for it's flagship camp, Hilltop, which is said to be the oldest camp in KwaZulu-Natal. Accommodation ranges from 2 bed rondavels with communal bathrooms and kitchens, to 4 bed self catering units complete with DSTV. There is also a swimming pool, licensed restaurant, curio shop, swimming pool, jungle gyms and a small petrol station.
Although our camp of choice would be generally be Mpila (in iMfolozi) we opted to stay at Hilltop on this occasion for 2 reasons. Firstly it has a pool, which was much needed for Emma since 2 year olds don't enjoy long hours in the car in 40 degree heat. And secondly it's fenced off, meaning Emma could roam about freely without us having to keep an eye out for wildlife as she wondered off into the bush to explore.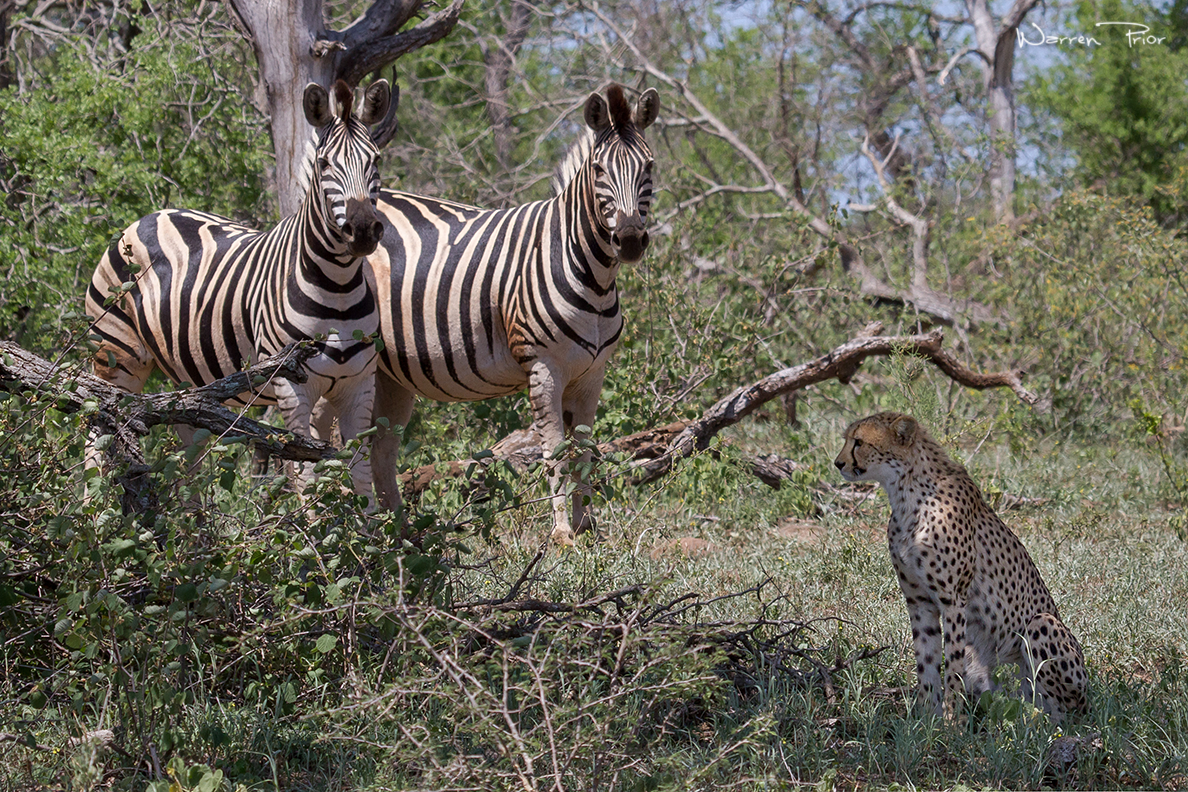 In total we spent four days in the park during which we had some great days of game viewing, as well as some slower days. Temperatures often soured into the 40s (degrees Celsius for foreign readers) which probably accounted for the slower days as most animals sought out the refuge of shade (and we sought out the refuge of the pool). However during the cooler periods we were far from disappointed. While exploring iMfolozi we had amazing sightings of cheetah, lion, elephant and rhino. Hluhluwe meanwhile treated us to wild dog (twice), lion on a giraffe kill, and a herd of elephant 170 strong (including one with no tusks).
But it's not all about the animals and another must during any visit is a picnic on Sontuli Loop (or along the Nzumane river in Hluhluwe). Sitting in the bush, listening to the sounds, taking in the views, all while enjoying a cooked breakfast is a magical experience. We opted to do this on our second morning when we met my mother and sister at the gate. We were also well aware that the picnic sight can be particularly busy on New Years day so were sure to avoid that. Much to our delight the picnic sight was empty and we got to experience the magic alone, with the odd drongo trying to steal some bread while yellow-billed kites circled overhead.
While we spent a lot of time game viewing in the park, we spent equally as much at the camp's pool, especially during the midday heat when the animals were lying low. Emma loved these lazy hours and it was always a mission to drag her away from the pool for the afternoon drive. Finally most of our days ended with braais while bush babies cried in the trees overhead and monkeys tried to rob us of our food.
It was another magical visit to the park. We'll certainly go back. And I'd recommend that all of you plan a visit soon.