Mosman Parkrun
Mosman Parkrun
Rather than a lazy Saturday start, we decided to kick off the weekend with a bang, by doing our first ever family parkrun.
We headed down to Spit Reserve where the Mosman parkrun is held, with the girls sporting matching outfits. I wasn't expecting a lot, predominantly because Mosman parkrun is a 3 lap, out and back course. Thankfully I was pleasantly surprised. The beautiful shoreline of the reserve was more than worth running 3 times, even with 3 year old strapped to my back, pretending she was riding a horse.
Emma surprised me, and managed to run the majority of the way, clocking a first ever time of 41:52, far better than I could have done at her age. Much to her surprise, she got to ring the cowbell being her first ever run and PB, which absolutely made her day.
A big thank you to all the organisers, as well as the participants out on the track, who did an amazing job and made the morning an absolute pleasure.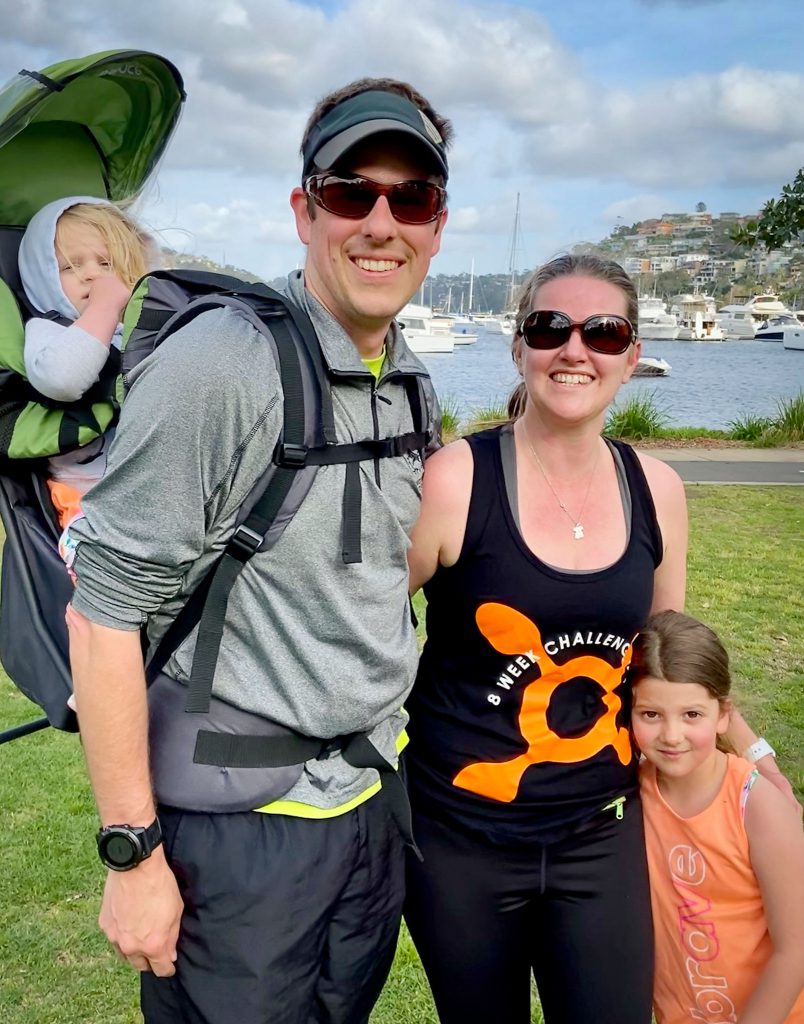 From parkrun we headed out in search of a quick breakfast. We accidentally stumbled upon the Four Frogs Crêperie, which turned out to be an absolute gem of a find. Emma quickly put back a sugar and lemon crepe, while I smashed a salmon, hollandaise, egg, spinach and chive galette. It was mind bogglingly good, and worthy of being repeated. This could fast become a family tradition.