Villa Spa Camping
Villa Spa Camping
Some may say we've gotten a little soft since the departure of Nick and Tazz? But rather than admit that I'm going to blame our recent camping trip to Villa Spa on Sharon's colleagues.
Villa Spa is a 4 star campsite located at Illovo Beach, just outside of Amanzimtoti. There are several accommodation options ranging from chalets to log cabins and camp sites. The facilities are amazing. For the adults there's a pool, sauna, spa, bar, and more. For the kids there's a volleyball court, trampolines, jungle gyms, the beach, a pool, table tennis, and so the list goes on. There are also planned activities for the kids during peak season, although there were none during our visit. The camp sites are also fantastic! Large, grassy and well spaced out. You really couldn't ask for more.
Still having the odd tough bone left we opted to camp for the two nights. Charlene and Jaco then put us to shame by erecting their 60 square meter casa-caravan, almost surpassing the size of my first flat. Upili and Shane however took one look our two camps, laughed, and booked into one of the log cabins for the weekend.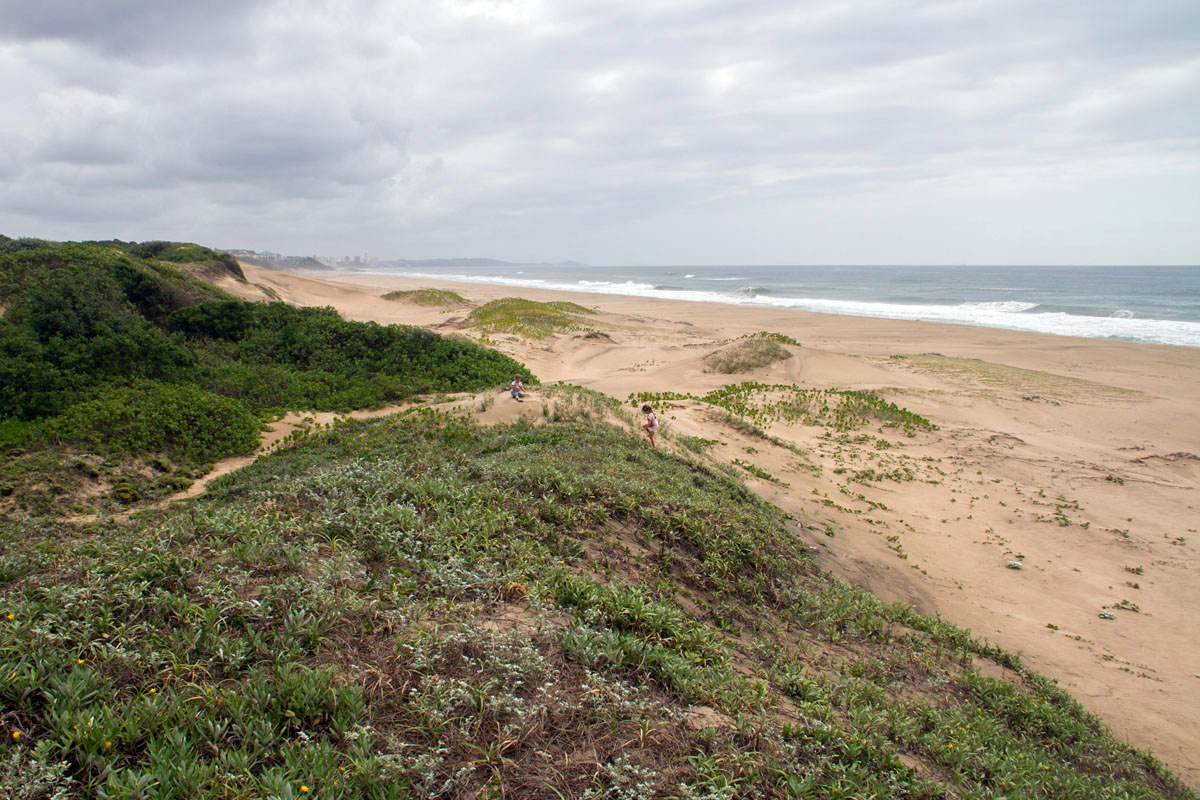 The weekend was active packed to say the least. We made several trips to the beach, where we spent the majority of the time running up and down the dunes and hiding in the foliage. The sea was rough and swimming wasn't really an option for the kids. We therefore also made several trips to the pool where the kids swam while the adults drank cocktails on the loungers. Between all of this we also made time for the jungle gyms and trampolines.
Our first night was spent around an 8 seater table under the ample gazebo space of the Smith's caravan. Night two however saw massive downpours and strong winds force us into the comfort of the chalet where we had a small Christmas for the kids.
Villa Spa is an amazing campsite which I'd highly recommend to any newbies to camping. It's comfortable with incredible facilities, including a spa to help men entice their ladies to join them. The only real downside it has is the railway line and train station that have to be crossed to get to the beach.