December Diving at Clifton Gardens
December Diving at Clifton Gardens
December was a dive heavy month for us. Nick (and family) travelled down from Brisbane, which meant a week of near daily diving as we explored Sydney's plethora of shore based dive sites. And as with many Sydney divers, their journey began at Clifton Gardens.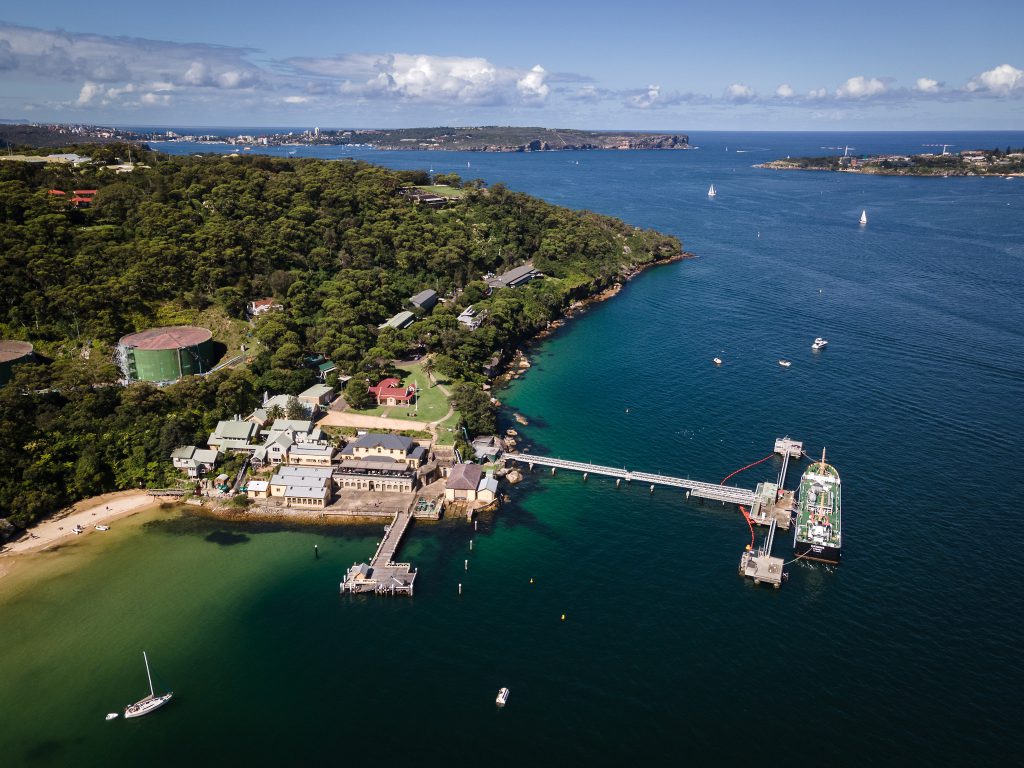 Nick and I made a last minute decision to do a night dive at Clifton Gardens on Christmas day. We arrived at around 7pm, and were immediately disappointed by the amount of rubbish left lying around from the Christmas day celebrations. After making a few weak excuses, and ensuring Nick things weren't normally like this, we geared up and headed down to the water.
We dropped below the surface at last light and were greeted by the usual Clifton Gardens visibility of around 4 to 5 meters. Things got off to a good start as we were immediately treated to a few eels and a small seahorse under the wharf. Better yet, we found a decorator crab wearing a small, red shell like a Christmas hat. We then made our way along the nets where we found the usual sea horses, octopuses, cuttlefish, leatherjackets, and more. After a good session we climbed out of the water just before 9pm, happy with our first dive of the trip.
A few days later we were back at Clifton Gardens, this time with the families. Thankfully it was a lot cleaner this time, making me substantially happier and prouder of my local communities.
The mission this time was to find a few sea horses for Tarryn, which is near guaranteed at this spot. Nick and Tarryn went in first, while Sharon and I entertained the girls in the park, with a stand up paddle board, and with ice cream. They surfaced just over an hour later, grinning, having successfully found Tarryn her sea horses.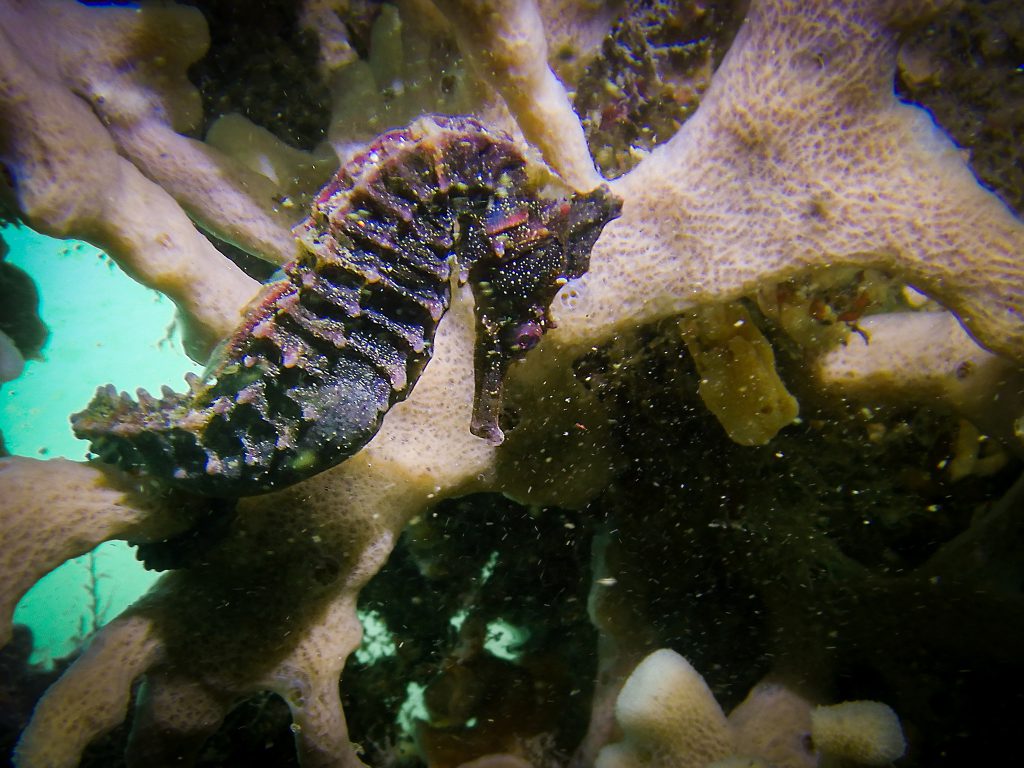 We swapped out the tanks, and then Sharon and I headed out for our dive. The water was a pleasant 23 degrees, and the vis was once again the usual 4 to 5 meters. We started off under the wharf, before heading off along the nets. There are always a lot of octopuses at Clifton Gardens, but on this dive I saw far more than usual. We also saw the usual seahorses, nudies, leatherjackets, yakkas, eels, and so much more.
Despite the poor vis, and the occasional friction with fishermen, Clifton Gardens is a great little site for micro critters. There's a lot to be seen if you just slow down and look closely. And the coffee shop or truck is always a bonus.