My Birthday (And Year In Summary)
My Birthday (And Year In Summary)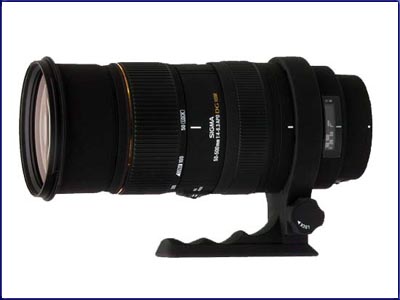 Can you believe it – another year come and gone, and its been an interesting one. It started off with me having to pull out of the Dusi due to Malaria, and ended with me having to pull out of sport due to a snapped Achilles. There was also of course the bout of runners knee in the middle. So I suppose my summary for 2009 is:
Other than that it really was a fantastic year – and if you'd been following my blog you'd already know why.
As for my birthday, it was fairly relaxed. I woke up at 5am like an excited kid. Sharon had already bought me my present in the form of a float tube, but she did have another "small" present for me. This turned out to be the king of all monopods, the Manfrotto. Now I just need my lens now to test it out. Thanks sexy!
From there it was off to the office, stopping of course at the bakery to pick up a Ferrera Roche cake and Swiss Roll. The rest of the day in the office flew by, and then it was off to my mom's place for a braai.
It was the usual South Africa braai (for all of you reading this from the UK)…lamb chops, pork ribs and woopsies served after chips, dip and biltong, and accompanied with garlic bread and other odds and ends…oh yes, and washed down with a few cold beers.
What a great birthday…although I'm sure I was meant to go out drinking. Am I getting old? Uh oh!