Walking to Local Aboriginal Stone Art
Walking to Local Aboriginal Stone Art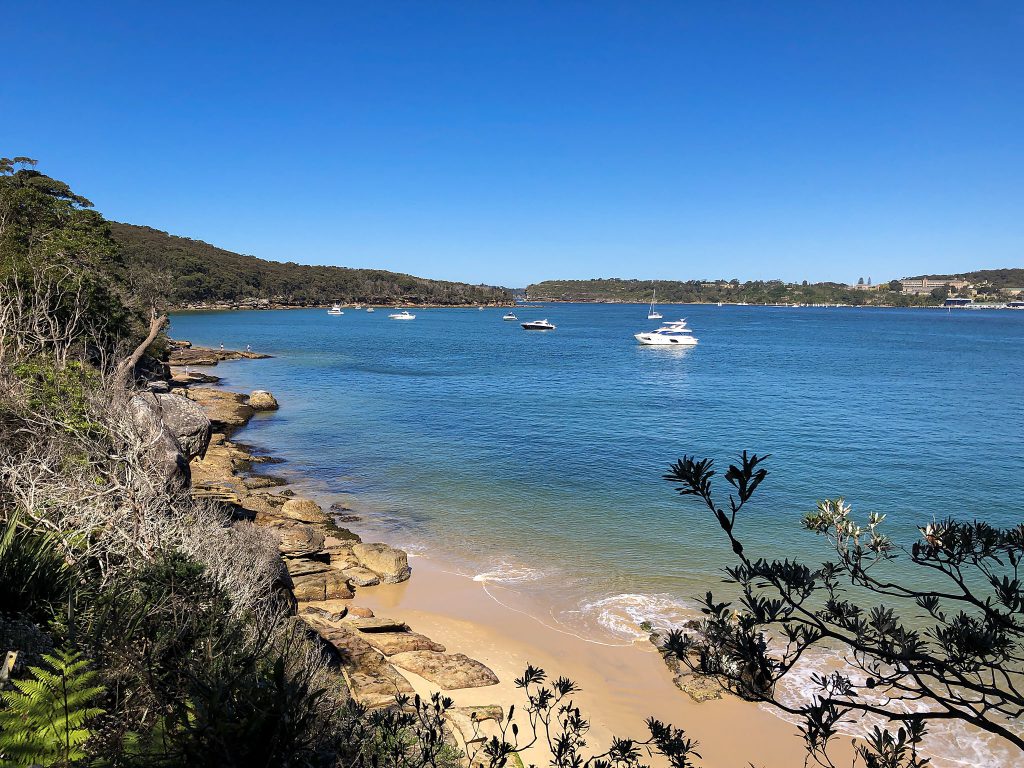 We're blessed in Sydney with an abundance of walking trails, right on our doorstep. And if you chose your trail carefully, you can experience so much more than just spectacular views. You can find historical sites, lighthouses, Aboriginal art, hidden beaches, and the odd discarded (and fully functioning) piano atop a cliff.
One of our favourite venues is Clontarf; it's close to home, has a beautiful beach and park, is dog friendly, and the Sandy Bear serves a mean egg and bacon roll.
So when grumps and granny visited from South Africa, we took the opportunity to take them down to our local, and then headed off for a brisk walk on the Castle Rock Track.
The trail is incredibly well maintained, with some amazing views and hidden beaches to explore. I was also amazed by just how popular it was (which meant we were often stepping out of the way to let joggers and faster walkers by).
We only went as far as the indigenous art, and it was well worth it to experience some of the local heritage. My fingers (or is it toes) are now itching to walk the whole trail, which ends at Manly Beach, and is definitely worth a day out.